본문 시작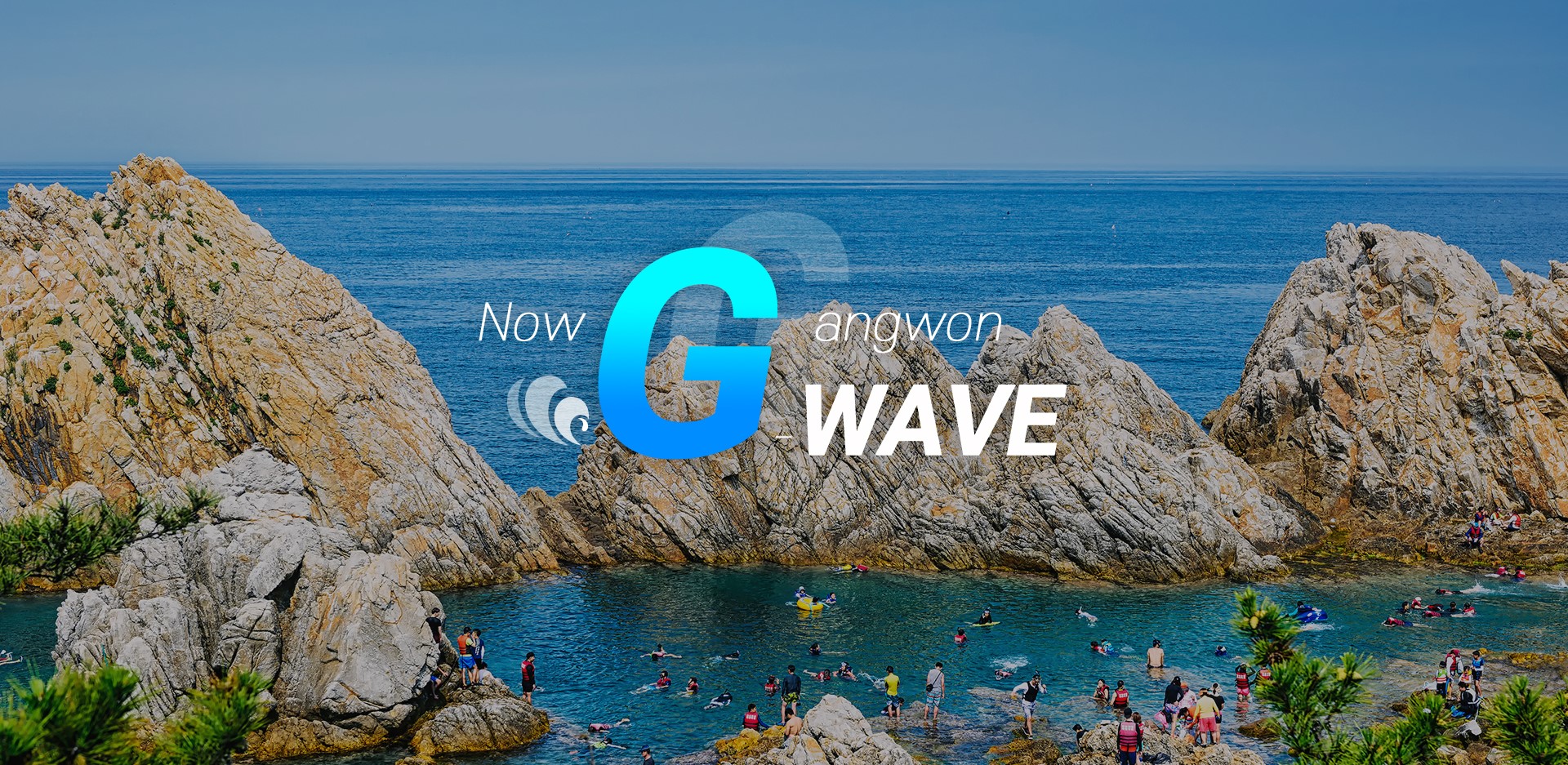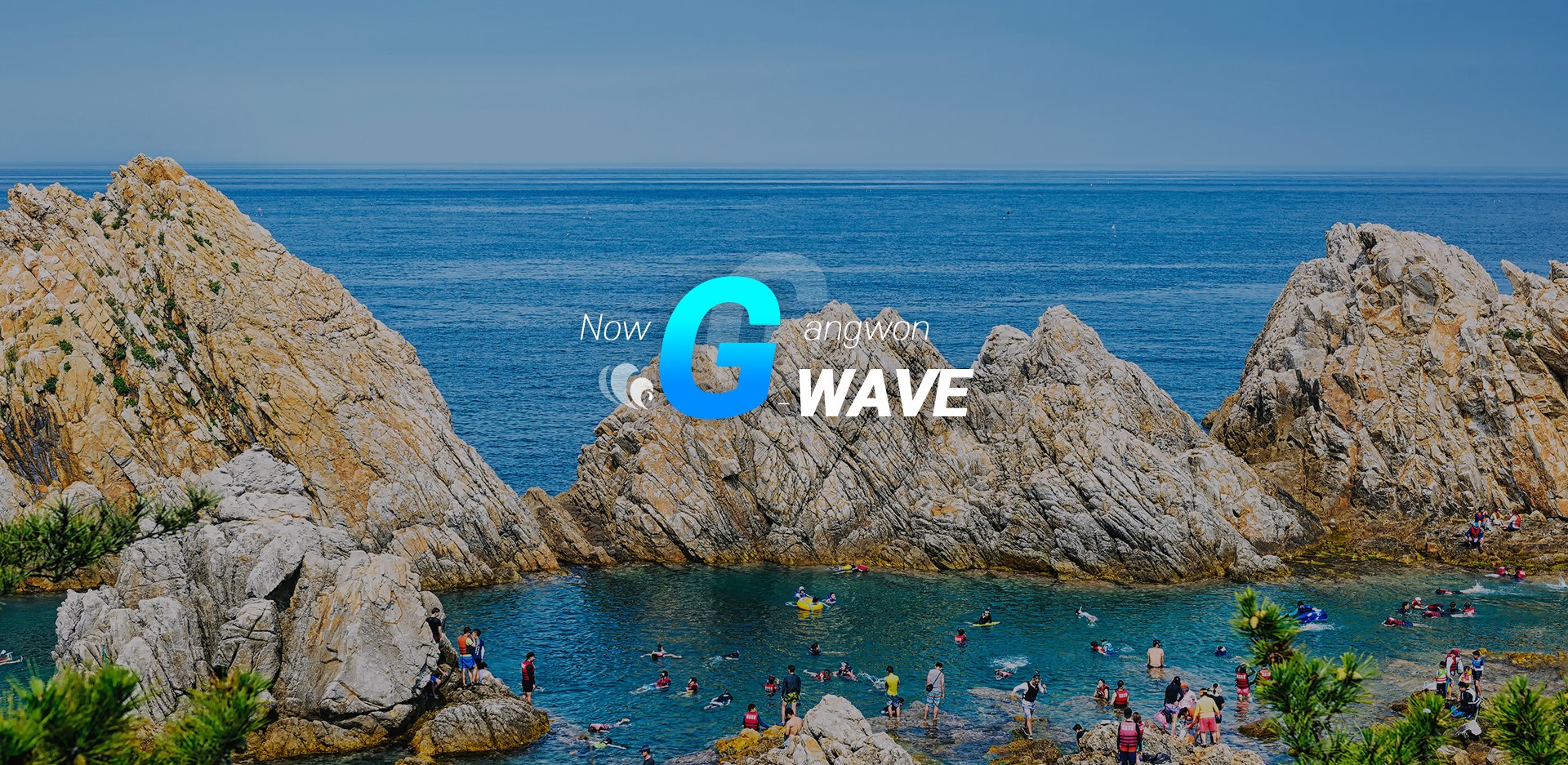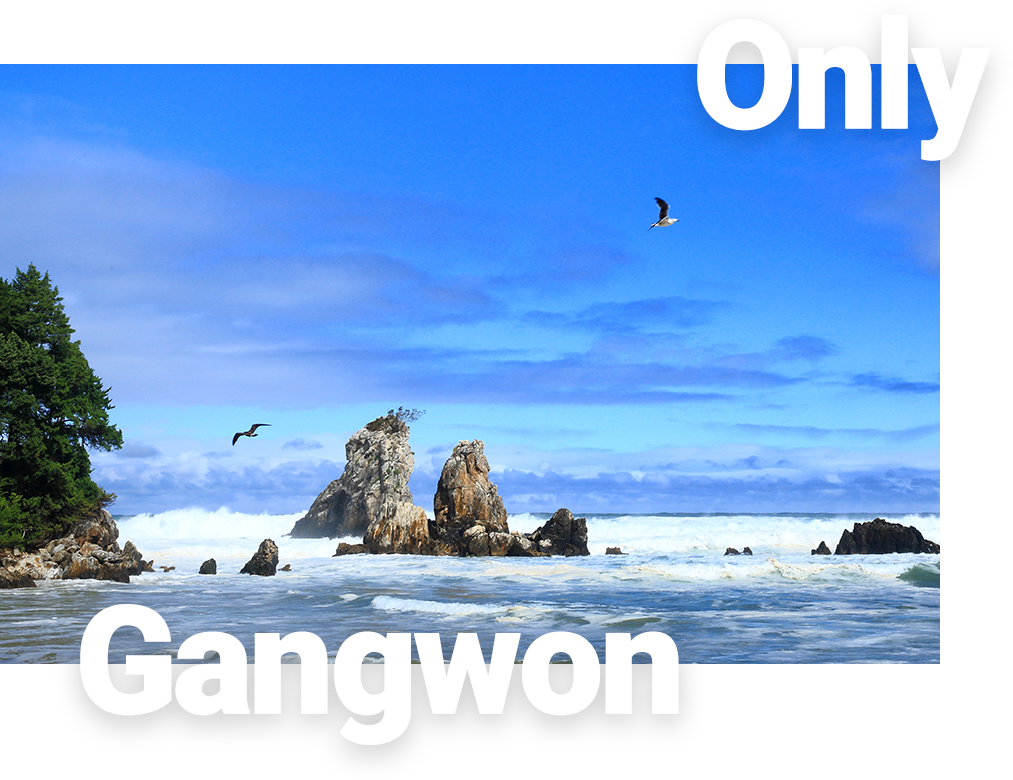 Flowers are in full bloom in spring, and summer is full of people
and festivals who enjoy summer vacation by the beach.
In autumn, the leaves of autumn leaves and ginkgo trees turn beautiful colors in
Gangwon-do You can enjoy winter sports in a world that has turned all white in winter.
Feel a beautiful and special day in Gangwon-do.
MORE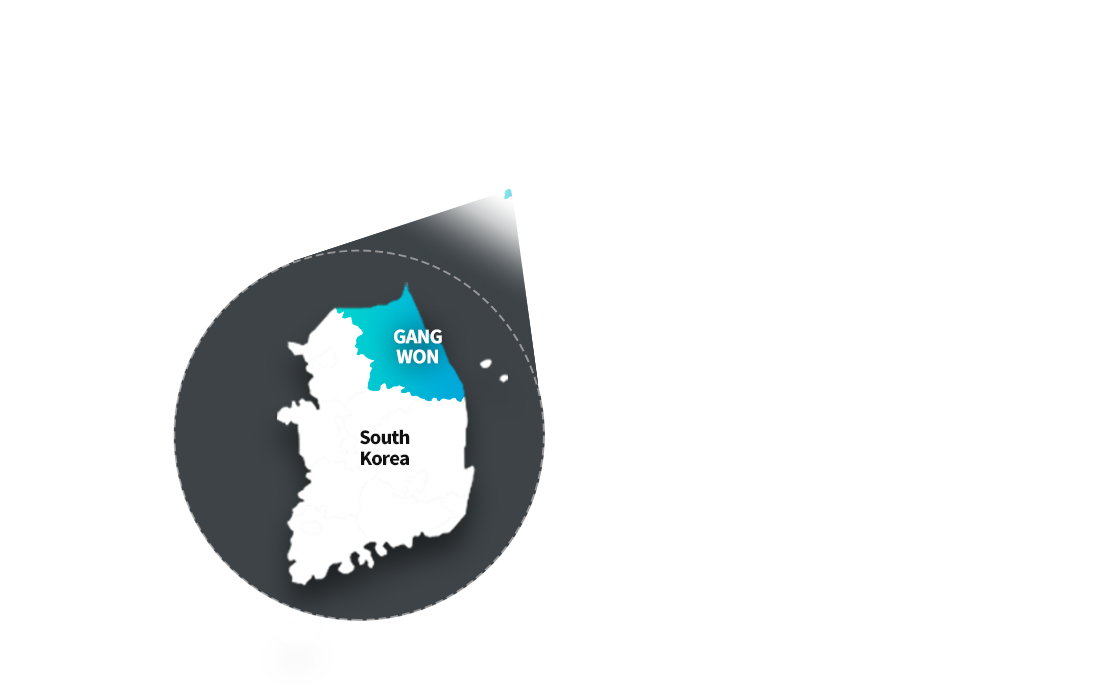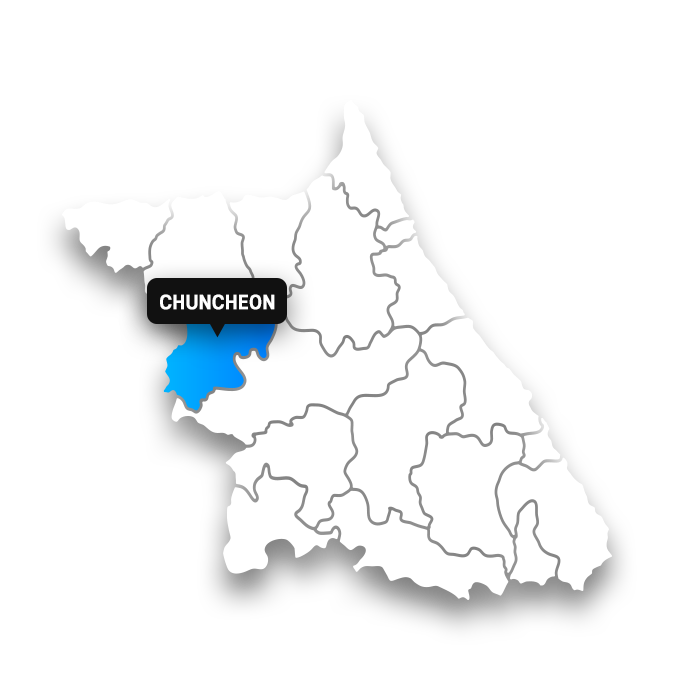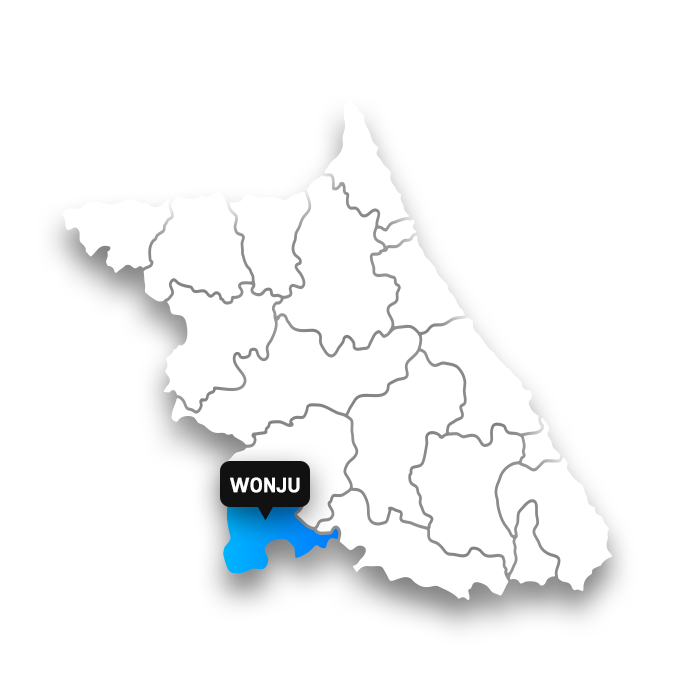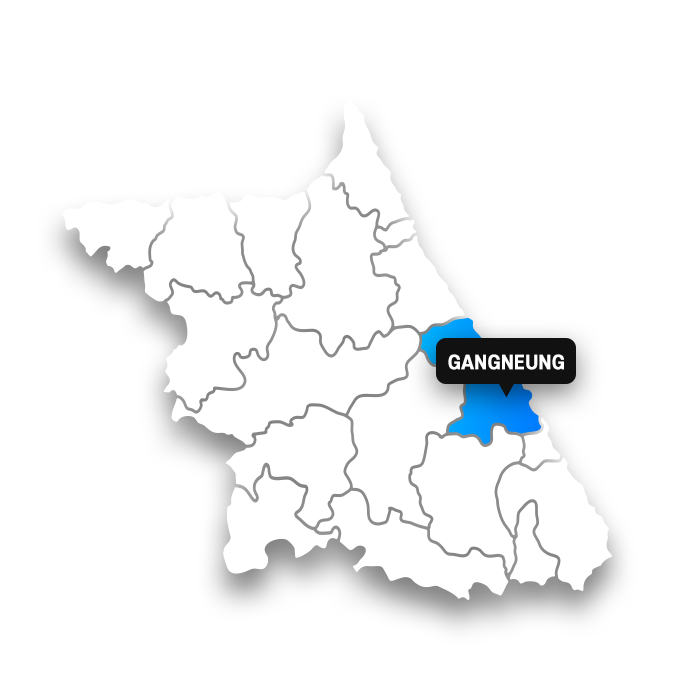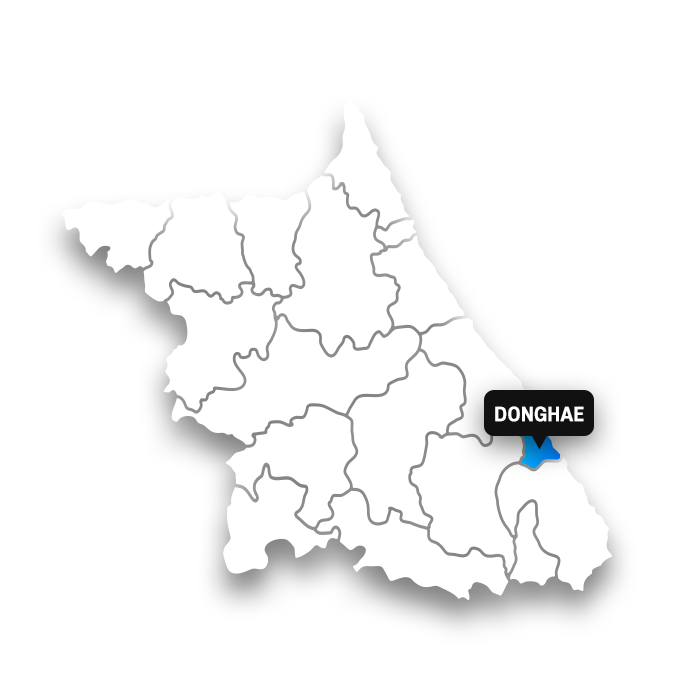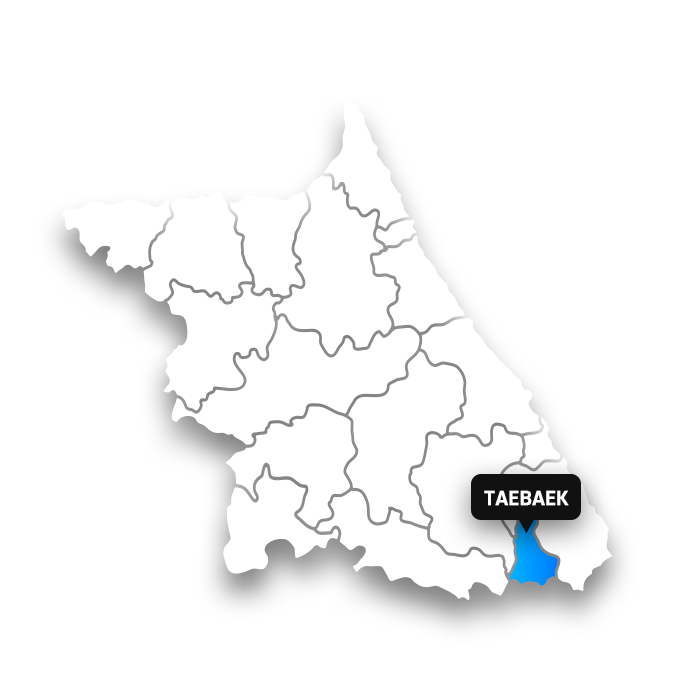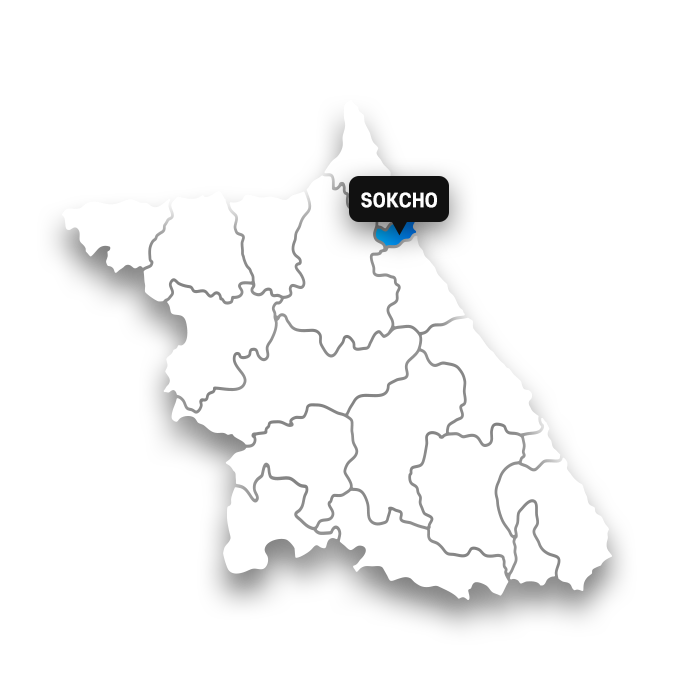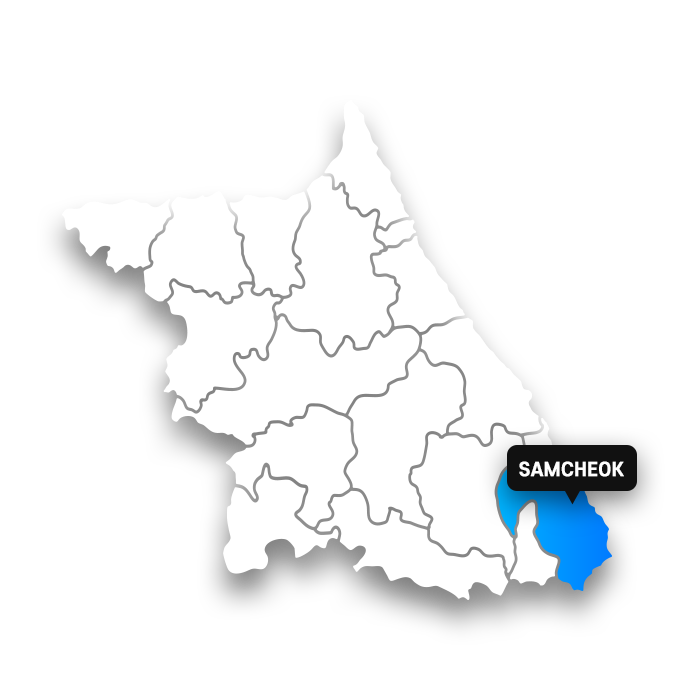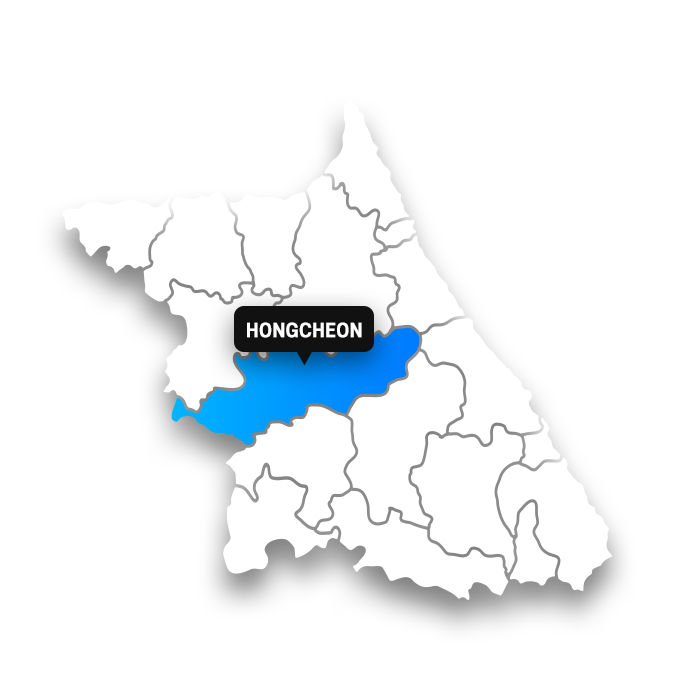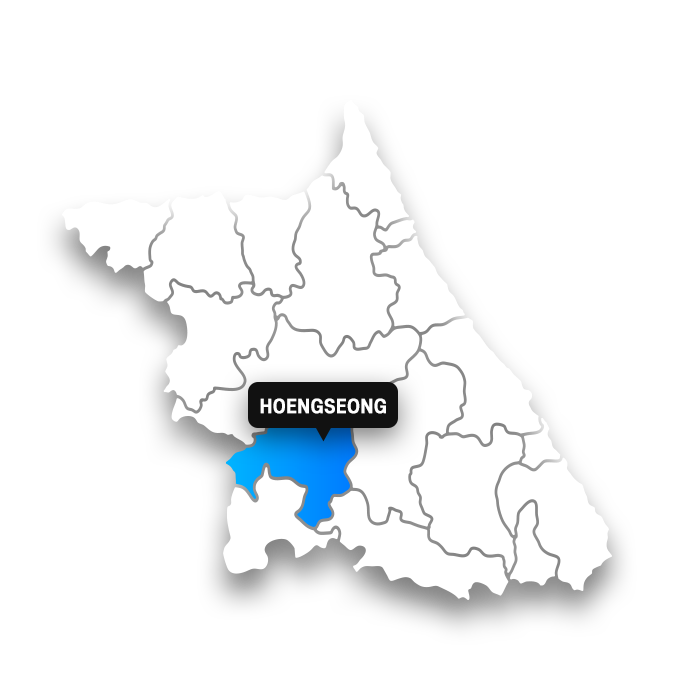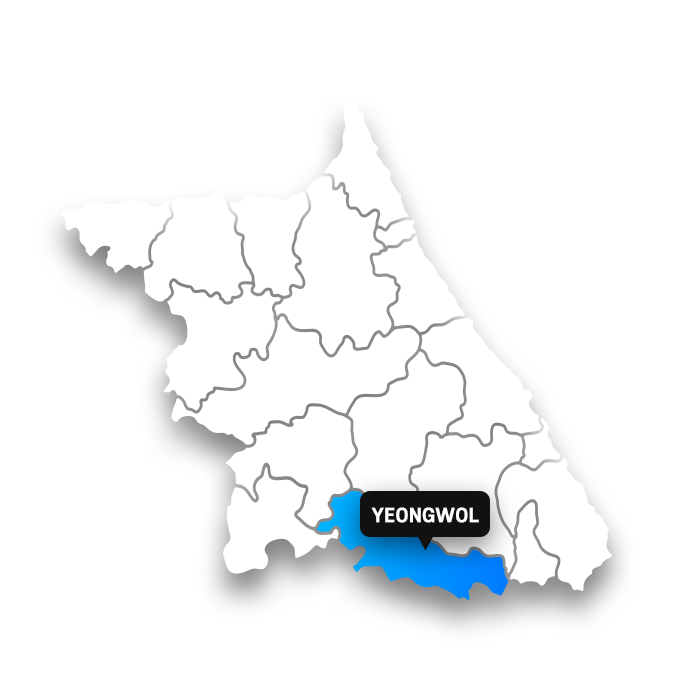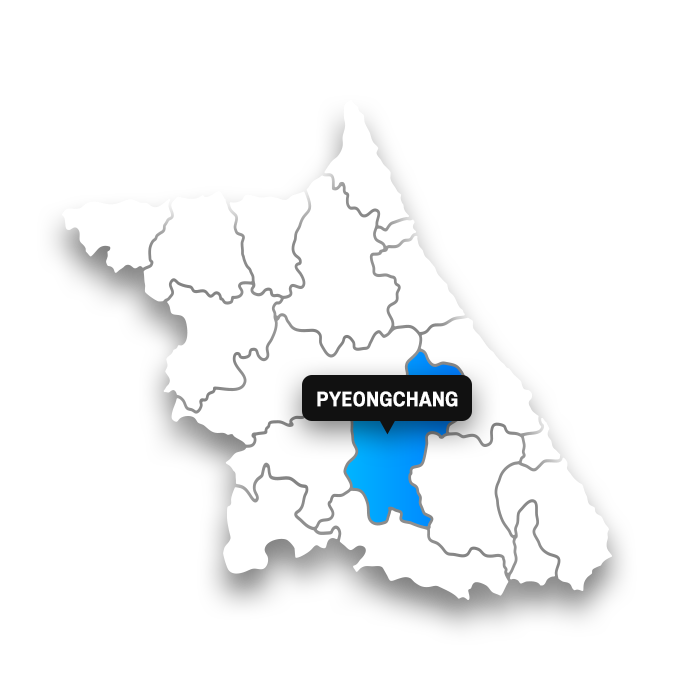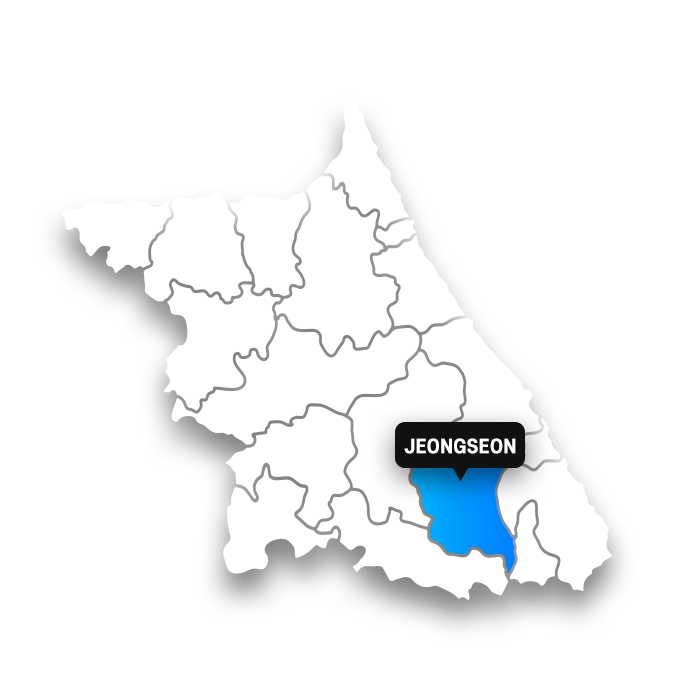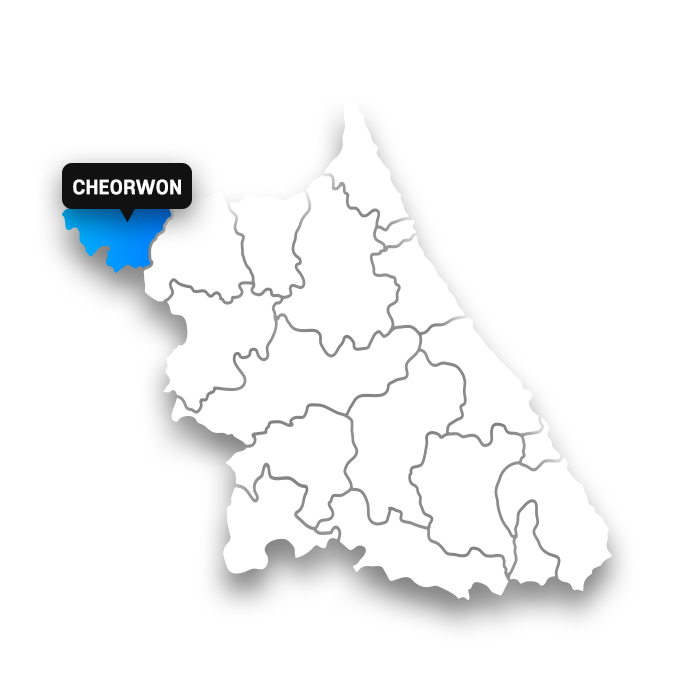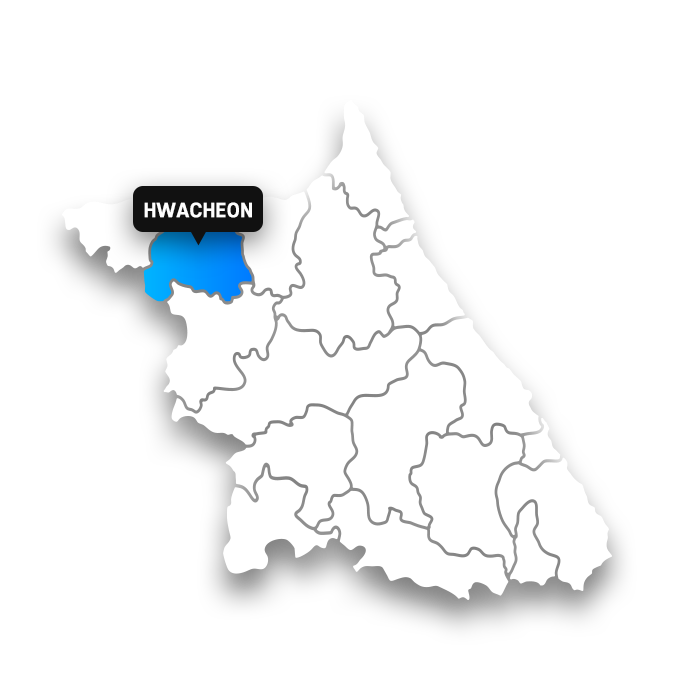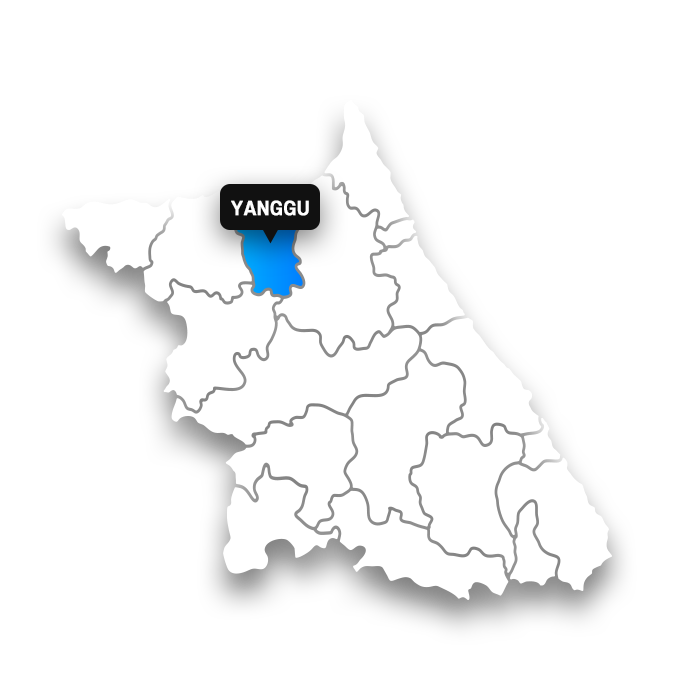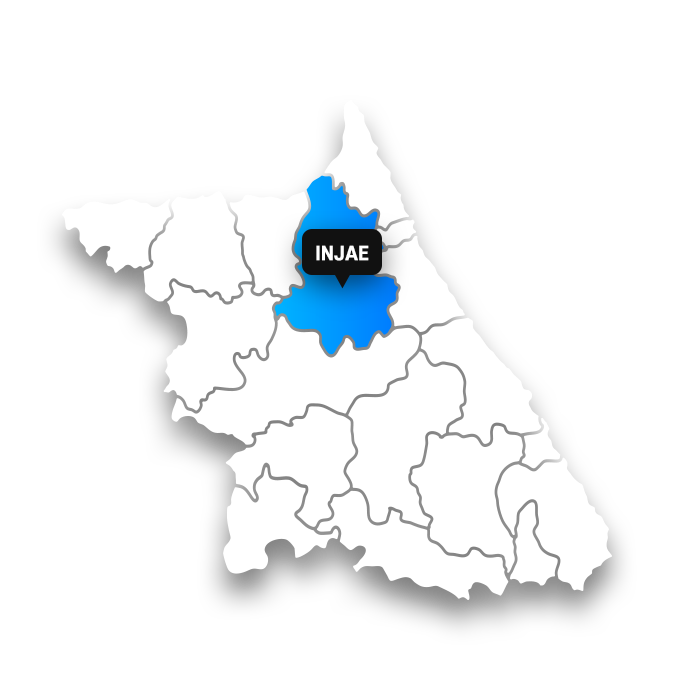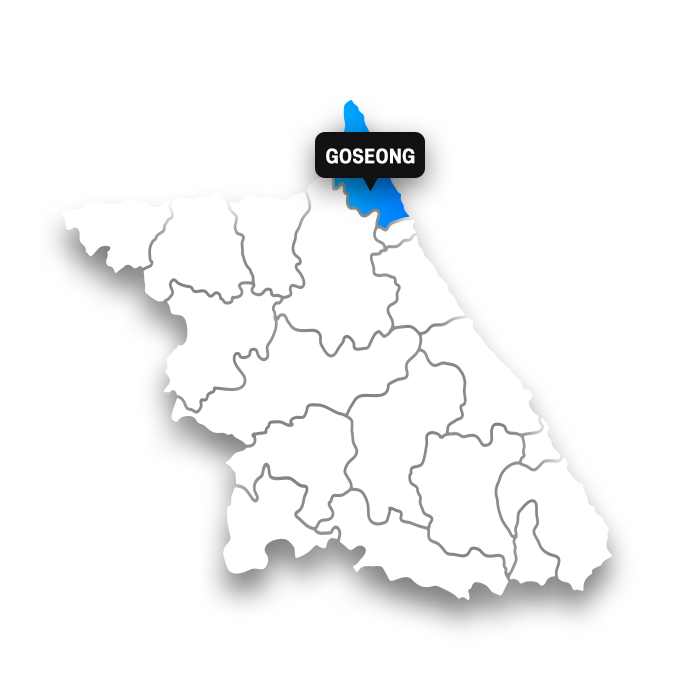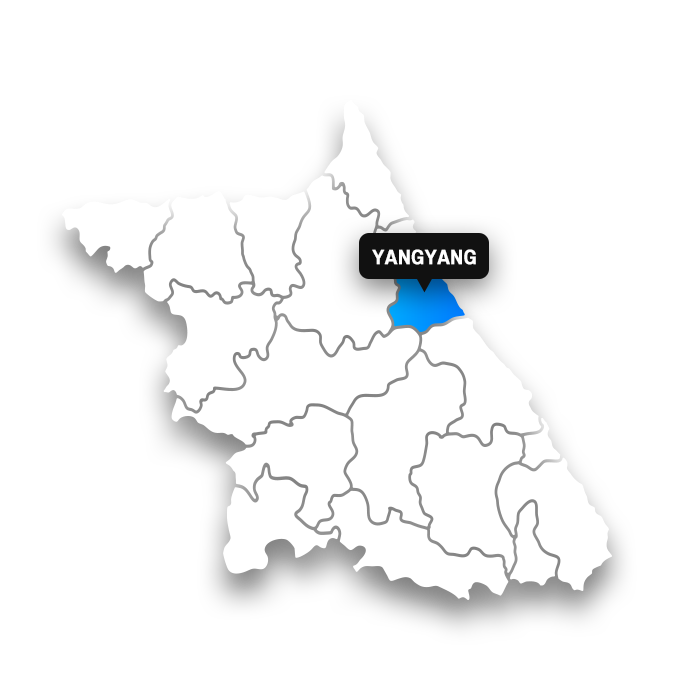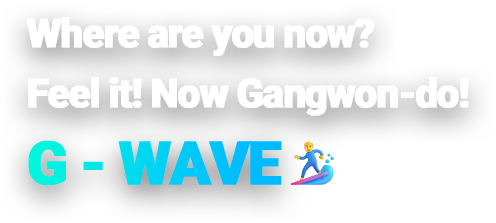 The first place in East Asia where the sun rises,
the home of clean nature This place is Gangwon-do,
where the hot sun and the cool wind are harmonized.
A new G-wave from Gangwon-do.
Gangwon-do is waiting for your beautiful journey.
MORE

Would you want some more?
Go to the Youtube Channel!
MORE LIST